News / Events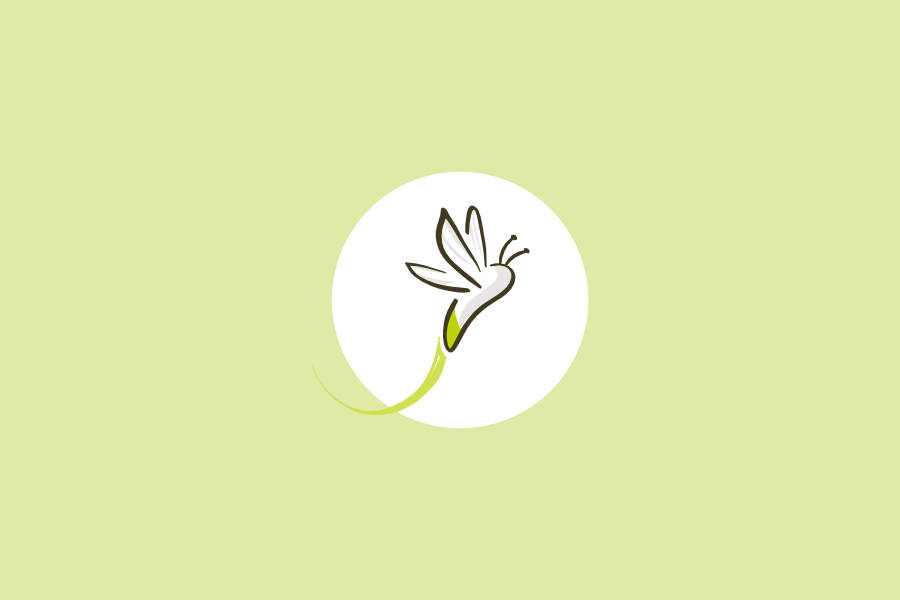 Dear Clinical Partners, Industrial Partners, Supporters and Friends of Luciole Medical,
the current pandemic situation requires special measures in order to best support slowing down the spread of the Coronavirus. Luciole Medical therefore follows the recommendations issued by the Swiss government and asks their employees to work from home if there are no important tasks that require their presence at our offices. We will keep up our operations and remain at your disposal by e-mail, phone and/or video conferencing.
For general inquiries please contact our main phone number +41 43 343 96 04 or send an e-mail to office@luciolemedical.ch.
We are dedicated to support the medical community, the nurses and doctors in their efforts and we are available should you require any assistance.
Thank you for your continuous support! We are at your disposal.
Yours sincerely,
Luciole Team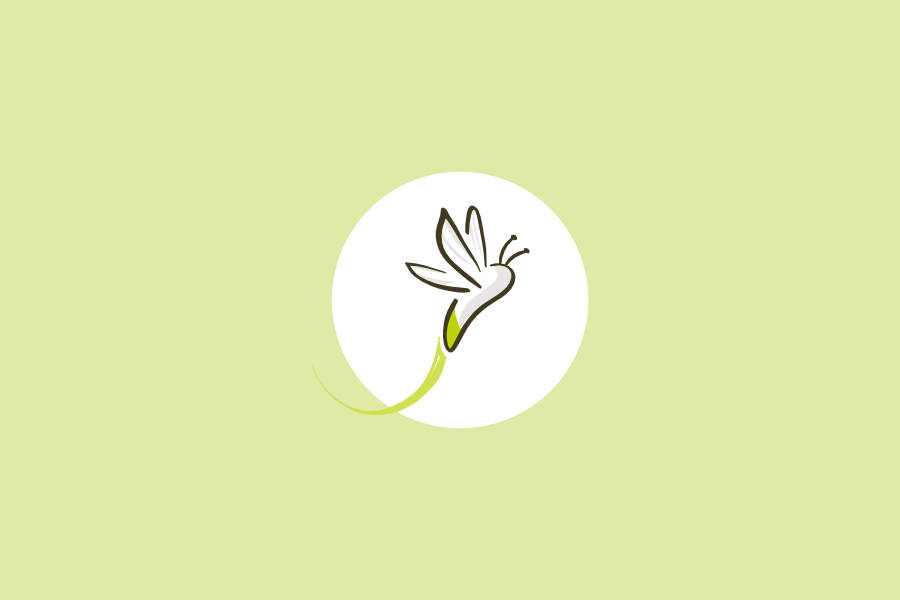 Luciole Medical AG announced today the appointment of C. A. (Oscar) Izeboud, Ph.D. to its Board of Directors. Dr. Izeboud currently leads the Life Sciences and Equities Markets at NIBC Bank N.V. in Amsterdam and brings to Luciole his in-depth knowledge of financial markets within the healthcare and life sciences sectors, which will be advantageous as Luciole Medical continues to develop its innovative products to measure brain oxygenation levels.